Resin 3D Fridge Magnet
What makes a home kitchen more funny and warm ? The answer is cute 3D fridge magnet .
After buying a huge refrigerator, their blank and plain door is some kind of dull. Why not buy a batch of colorful and nice fridge magnet to make it alive ? Not only for decoration ,but also can function as a memo holder.
With resin casting and hand paint technique, Summit Crafts have lots of themes of qualified fridge magnet ,let's take a look :
1,3D food serious
Look at these cuties, eggs, breads ,tea, coffee,pizza, cakes,desserts, there is endless design,everything you think off in real life ,we can create it out .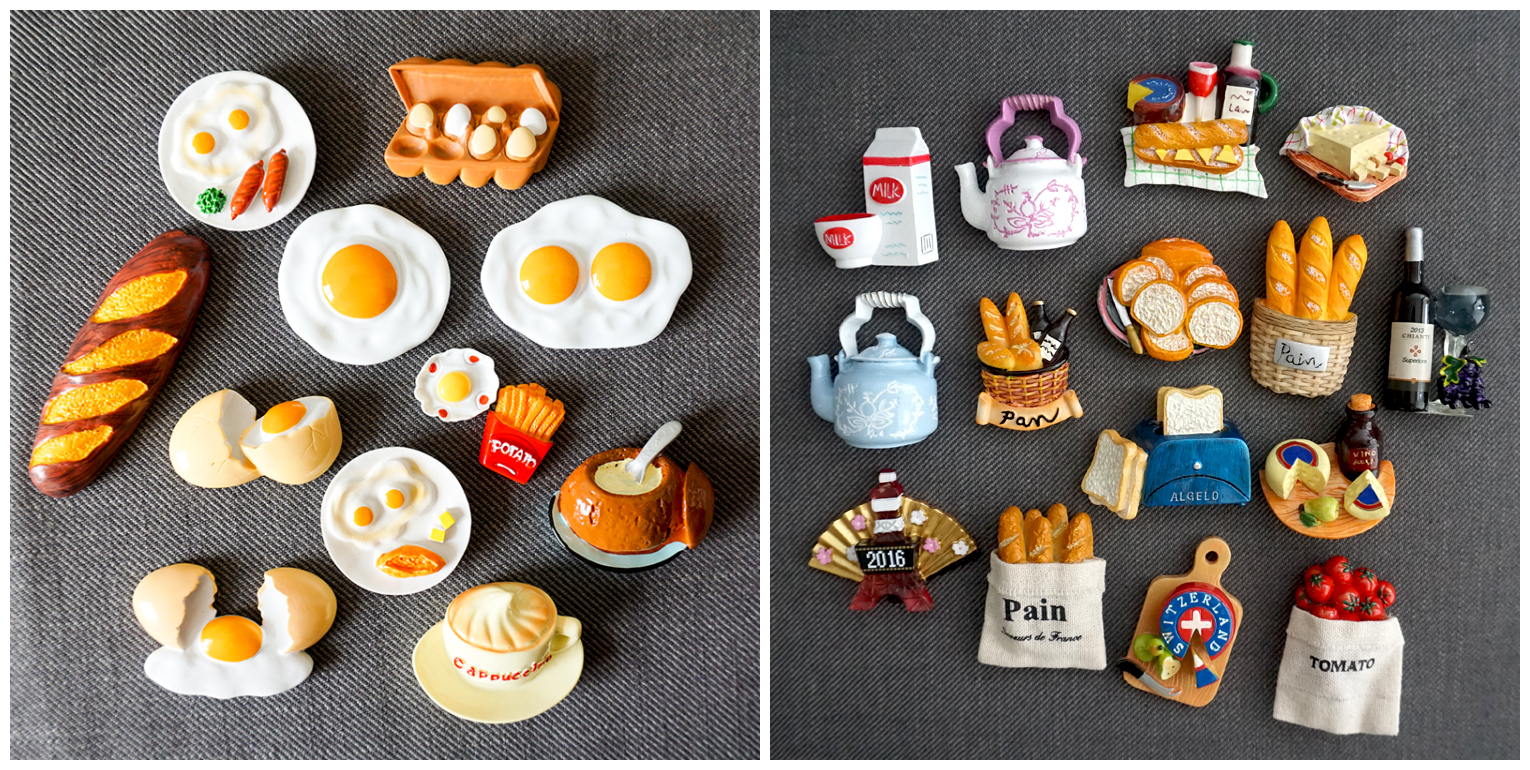 2,3D Vegetable &fruit magnet
Multiple existed shape such as apple, peach, pear ,strawberry,watermelon and so on,it can be used as a refrigerator and kids' early education display tools, teaching them words with realistic shape ,will be much more helpful and attractive.

3,Unique chocolate fridge magnet
This is our unique design chocolate collection ,with our high quality painting and carved shape, you wont know it is a fake one , surprise ?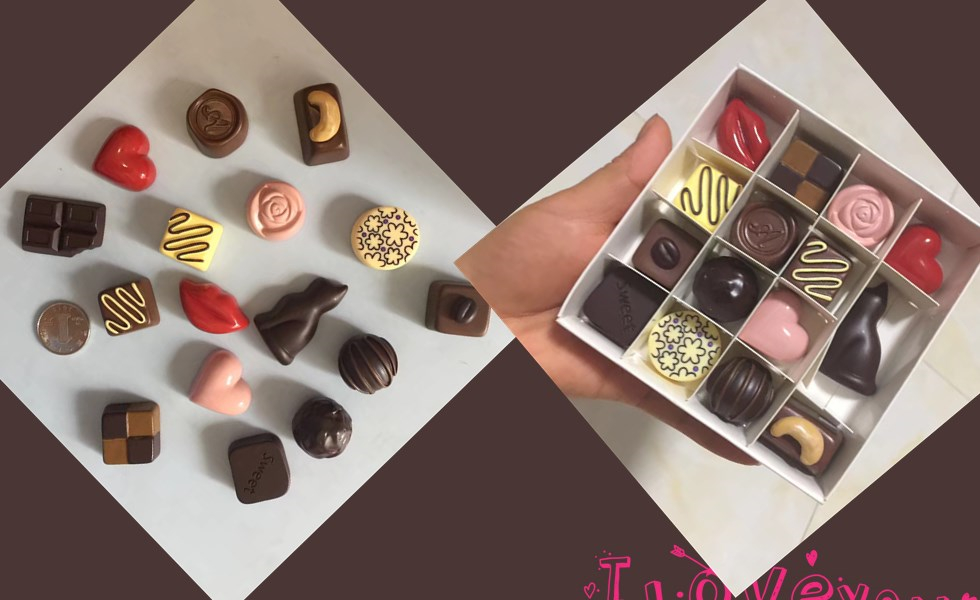 4,Lucky cat fridge magnet
This black and white lucky cat fridge magnet is sold well in Asia country as it gives good fortune and love and lucky meaning to us. With the cat's cute smile face ,adding more adorable accents.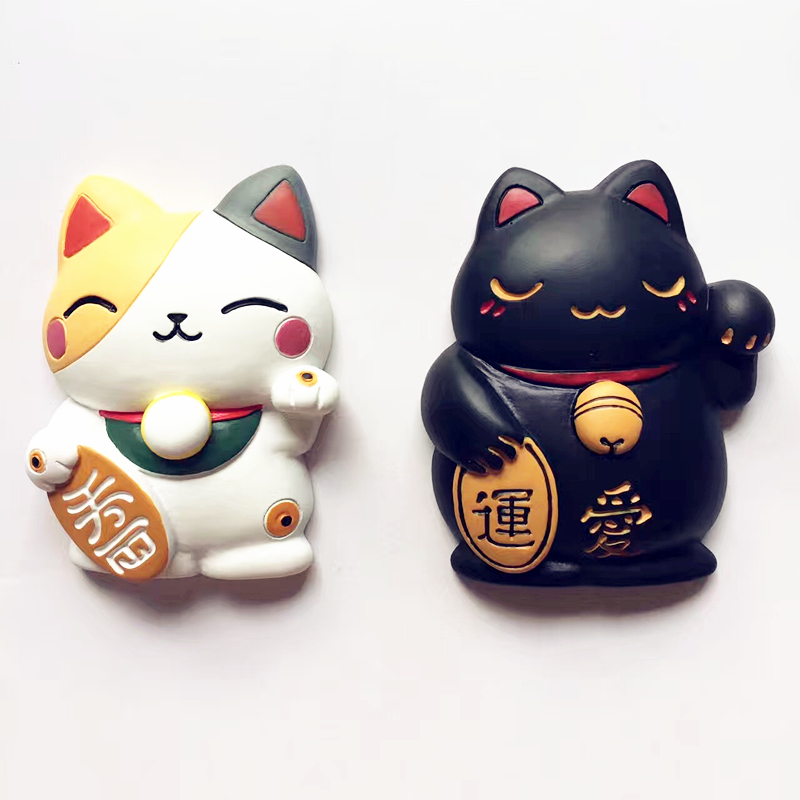 5,Cartoon Animal shape refrigerator magnet
Nothing is cuter than these new developed animal magnet ,made by high quality resin and color brush make it more unique style, your kids will love them!!!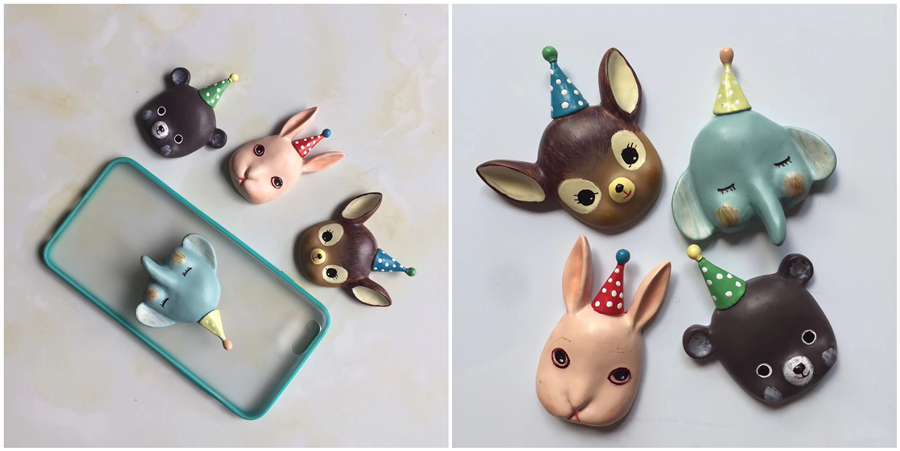 6,Christmas Theme
Christmas theme is a never out of fashion trend, we have classic Christmas tree style that you can use them for years .

Besides of above mentioned theme, Summit Crafts also have many other creative and high quality magnets crafts , we can also make it as a cloths pin ,or cellphone case decor by removing the magnet at the back ,customized upon your request, we offer flexible solution for your projects.