Summit Crafts Golden Decors Collection
What color is better than gold for a harvest season,Golden color always give us high end fashion ,luxury and distingue feeling.
Summit Crafts launch multiple golden decor items with modern design, maybe you can get some idea from us for home decoration.
Golden ceramic artificial egg
Instead of the cheap plastic egg, summit crafts produced much more high end ceramic egg with good golden electroplated finishing,with smooth surface,natural egg shape line, the eggs comes with one full pieces ,with a small round flat bottom so it can stand ,due to the ceramic product feature .Meanwhile we create silver finishing to meet different customer's need.These shinny,mirror effect egg must be a eye-catching spot for your home,and also a good idea for any golden theme party event decor.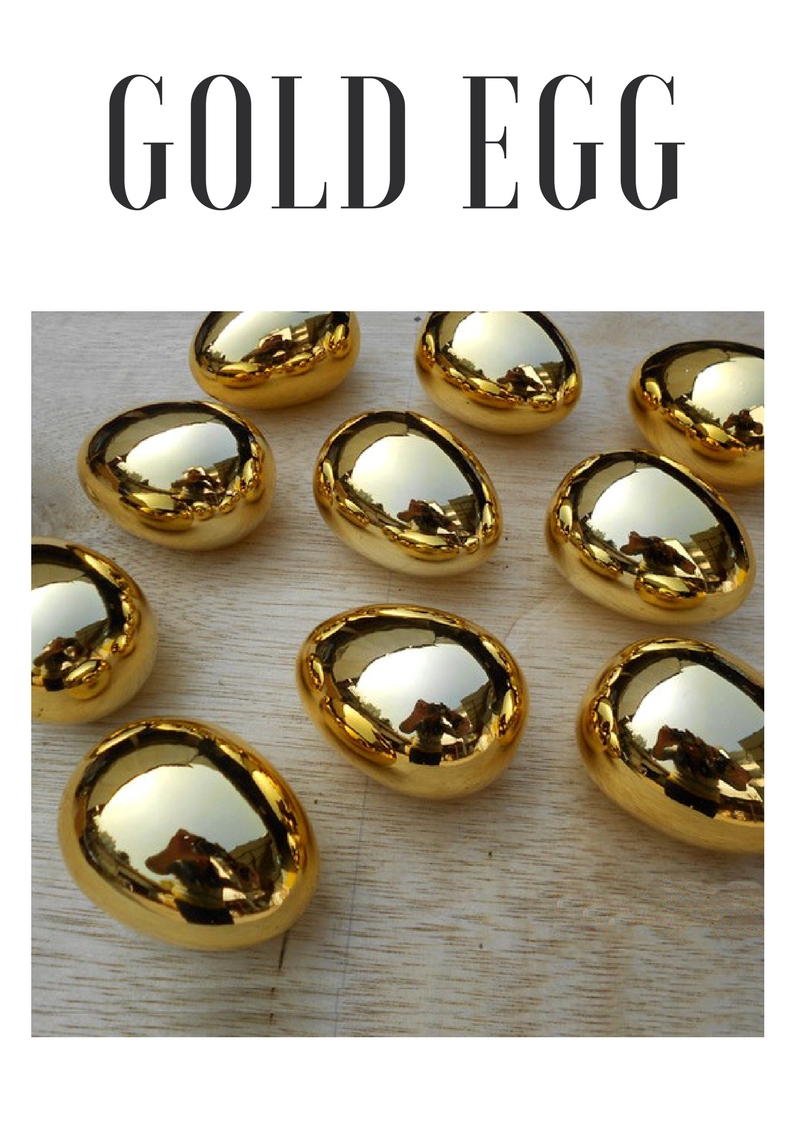 Golden duck trinket box
It is a classic old school style little duck box, created by summit crafts with a cute duck figure, and functional as a trinket box ,we make the duck into two parts divided with lid and bottom.the ducks neck and head make a natural handle of the lid so easy to take on and off. Very handy use mean while with a nice design .
The golden paint is uniquely made by summit crafts, we mix different type of golden painting to achieve this great golden effect, not a simple dull gold color, it is more vibrant and senior,,best for putting some little items inside such as jewelry and other accessories.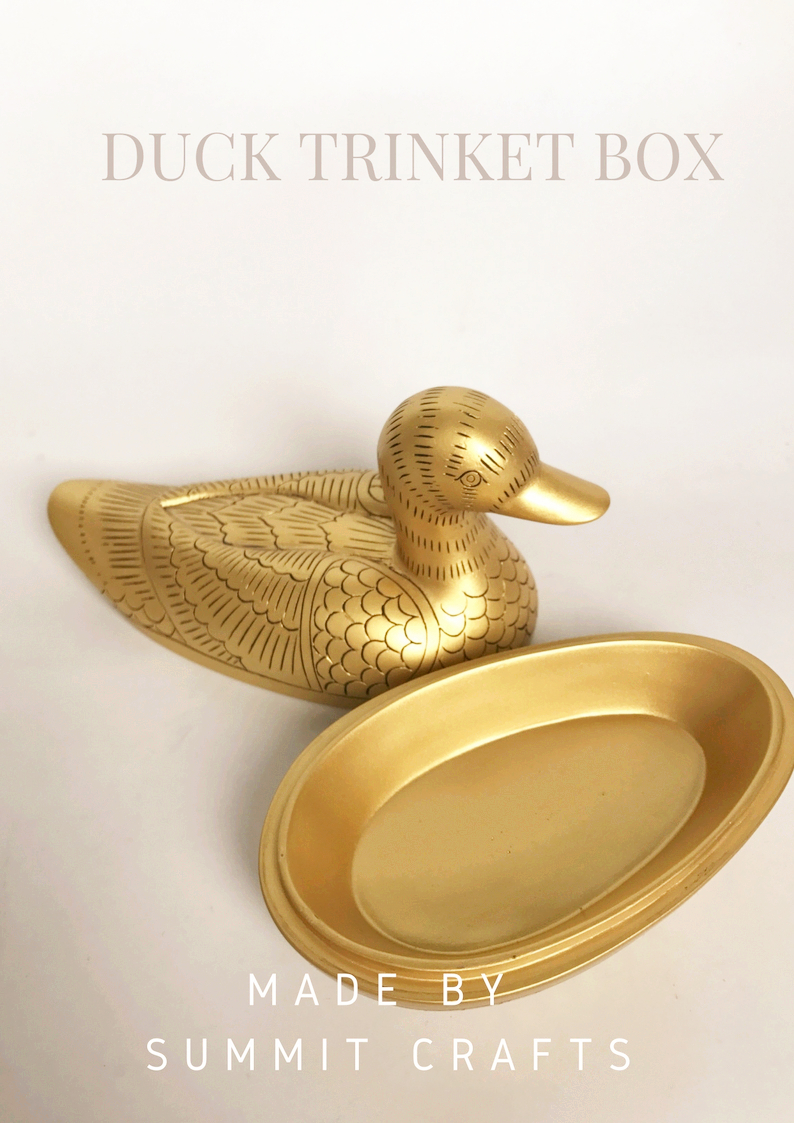 Golden skull candle holder
Made by high quality ceramic ,with good gold chrome in color,mirror effect finishing ,the skull is no more horrify but with more fashion and geek accent.Also comes with golden and silver color.Suitable for small tealight,light it up to make your night special.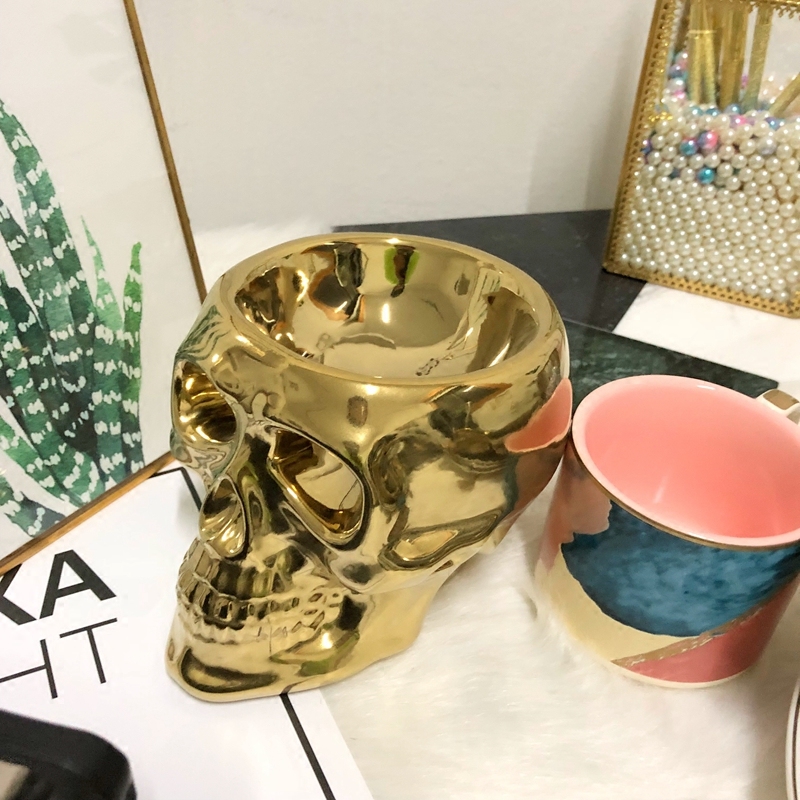 Golden crown photo frame set
This is the hot sale popular frame set with light gold color and crown on top, They will immediately give your family an elegant and luxurious.Good adaptability , in line with the living room, office, bedroom or children\'s room, this product will decorate your home perfectly.Made by fine resin material, comes with nice detail pattern and gold painting.
We welcomed customized production for your specific product, choose summit crafts that you wont regret.